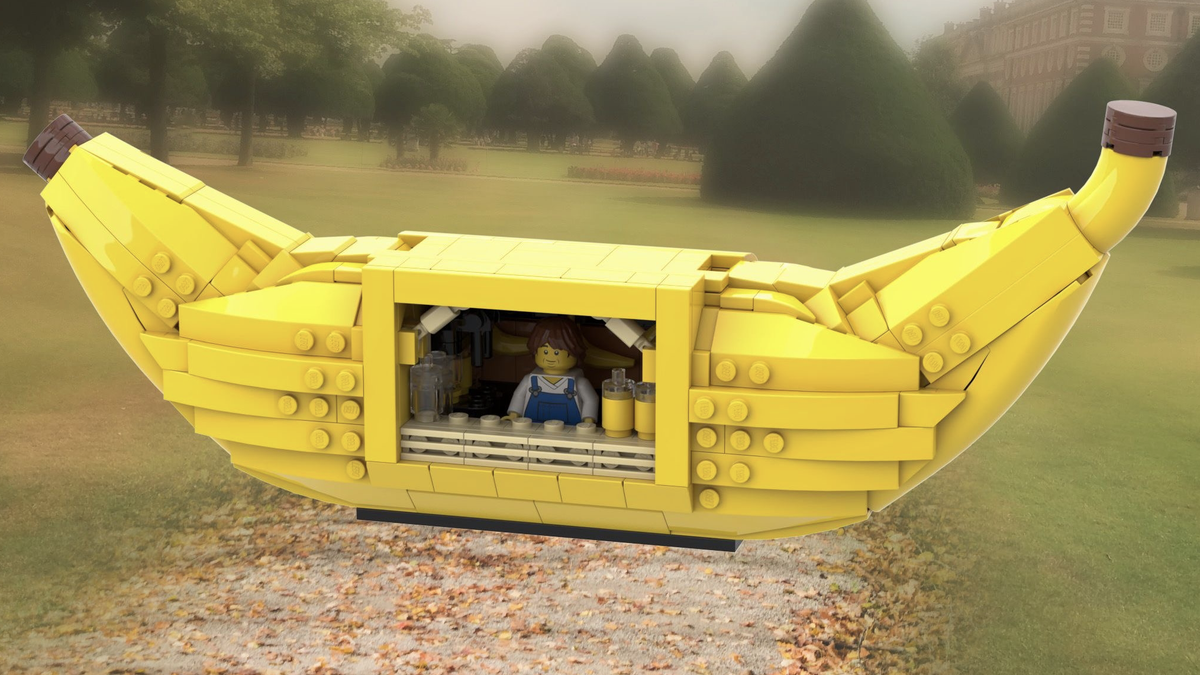 At this point in the year of our lord 2023, there are so many Lego sets in existence that it's guaranteed future humans will be discovering Lego fossils for eternity. That said, there's always room for more Lego sets, and BrickLink's Series 1 Designer Program is letting you vote for the next fan designs that get produced by Lego. 2022 was a great year for Lego collectors, and 2023 might be even better.
From now until March 31, BrickLink members are invited to vote for their favorite of the 375 fan designs submitted to the program. BrickLink will take the crowd vote into consideration to select the five design finalists, which will then be open for pre-orders from fans. According to BrickLink, all designs that receive more than 3,000 pre-orders will get made.
Although these sets will come in BrickLink-branded boxes, they are officially produced by Lego, which bought BrickLink in 2019. Up to 20,000 of each of the five sets will be made in a limited production run.
The 375 fan designs submitted to BrickLink's Series 1 program cover a variety of themes, from architecture and vehicles to ships and characters. However, the ones that most stood out to me were the ones that were weird and just plain funky. I'm a big Lego admirer, though not a big builder because I am frankly terrible at it and give up after half an hour.
Ever thought about getting a Lego calendar? I haven't, but there's still a design for that. What about a Lego oscillating desk fan? No, but that's a good idea considering how hot it's about to get.
Click through to check out some of the most unique and joyful Lego designs up for a vote in the BrickLink contest. And if you can't get enough, check out all of the designs on BrickLink's official page.
Source link